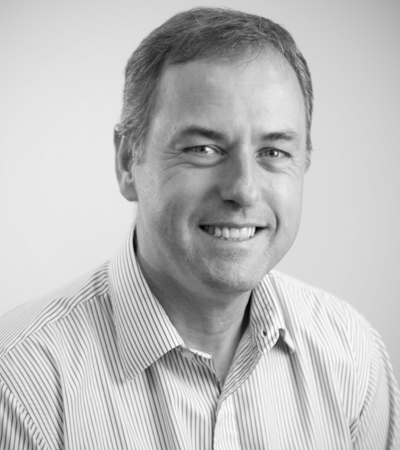 Len Kleinjan, PE, PLS, CFM
Len obtained some international civil engineering experience before coming to Haeger in 1994. He took the helm of the firm in 2002. Len Kleinjan sets the vision and direction of the organization, oversees the business and staff, and continues his hands-on involvement in the design and coordination of a broad range of civil engineering projects.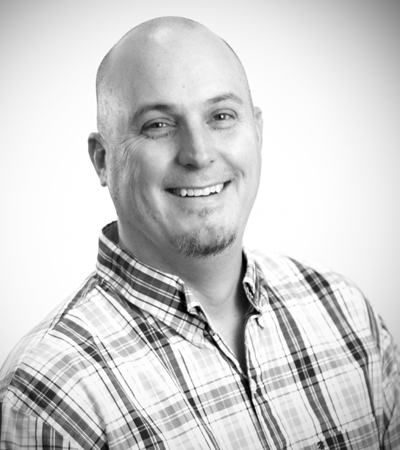 Mike Anderson, PE, LEED AP, SiteOps Certified
Started at Haeger in 1994, Mike Anderson also manages the business and staff and oversees the design and coordination of civil engineering projects that range in size from under an acre to several hundred acres. He also oversees the firm's business development and client relationship efforts.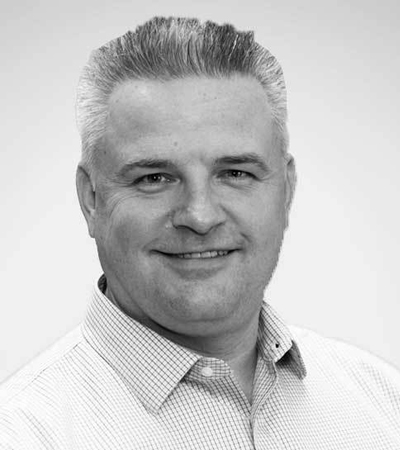 Todd Shaffer, PE, CFM, SIT
Began his career at Haeger Engineering in 1997 and became a Principal of the firm in 2006. Todd Shaffer is a very accomplished civil engineer with expertise in all phases of large-scale development projects in a wide variety of markets. He has taken the lead on many of Haeger's largest projects. He also directs Haeger's quality control and continuous improvement processes.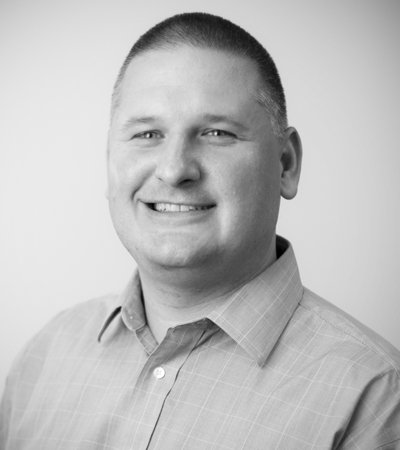 Kevin Shaffer, PE, SIT, CFM, CPESC
Kevin worked as a civil engineer in the Chicagoland area before coming over to Haeger Engineering in 2005. Kevin Shaffer became a Principal of the firm in 2008. He specializes in construction plan/specifications, stormwater management and BMP design, SWPPP preparation, and grading designs. He also oversees Haeger's technology strategy and implementation.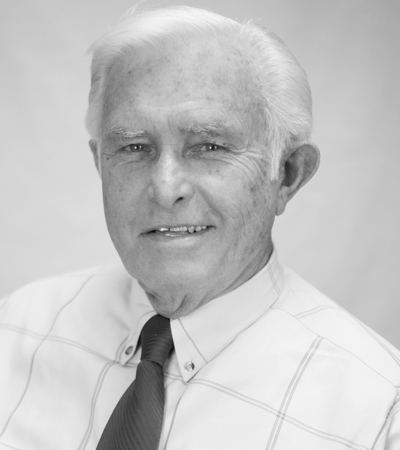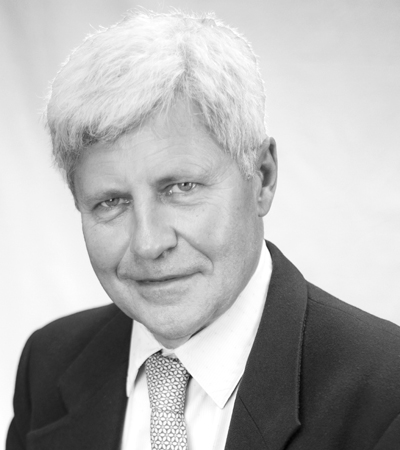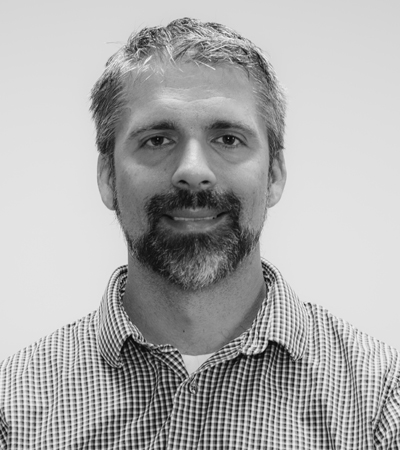 Jeffrey Glunt, PLS, EIT
Professional Land Surveyor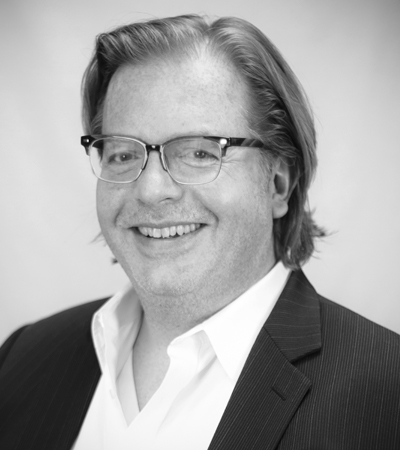 Thomas Jasek, AICP, LEED GA
Land Planner/Entitlements Manager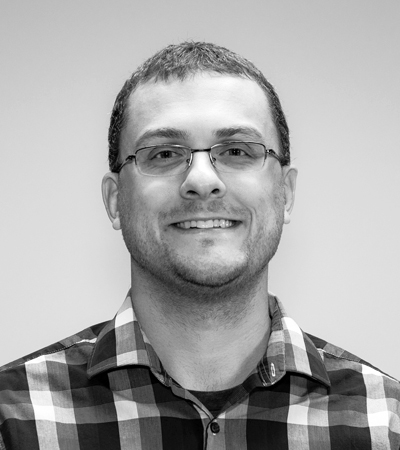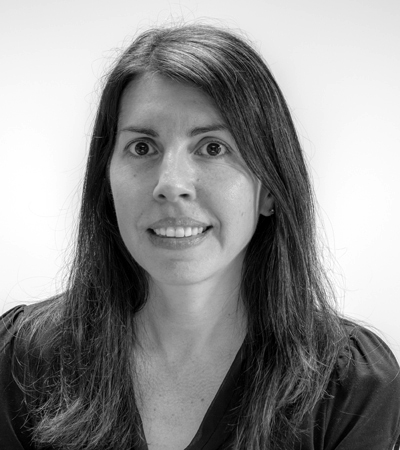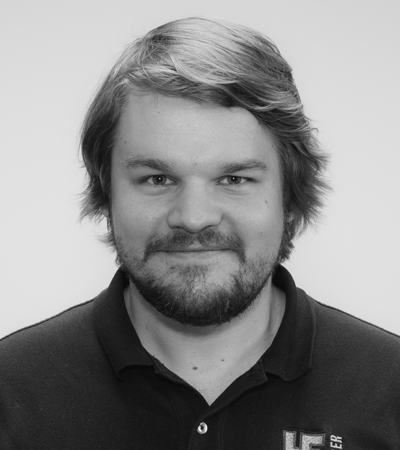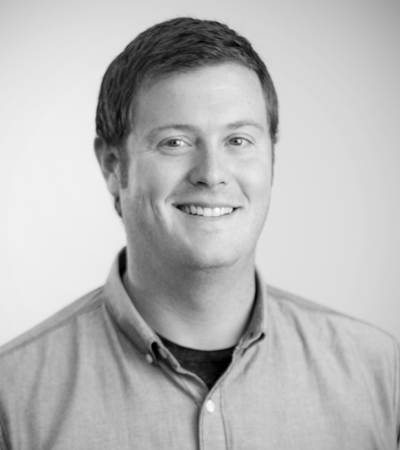 Adam Cushman, EIT, SIT
Civil Engineer/Land Surveyor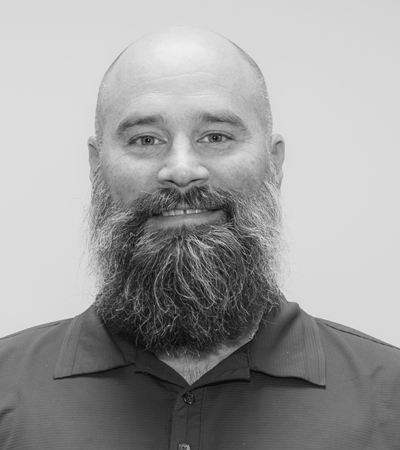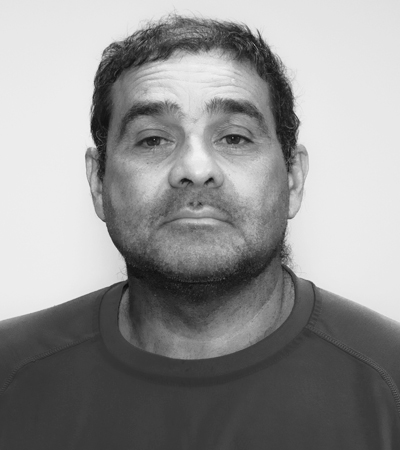 Mario Villasenor, PLS
Professional Land Surveyor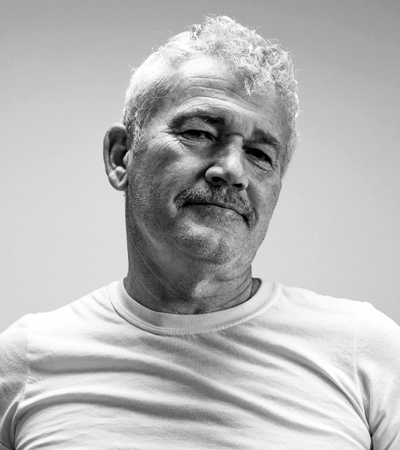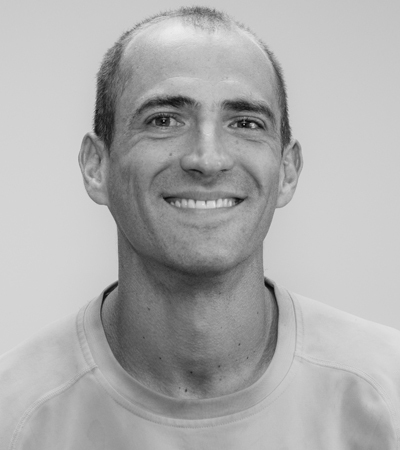 Jeff Kania, PLS
Professional Land Surveyor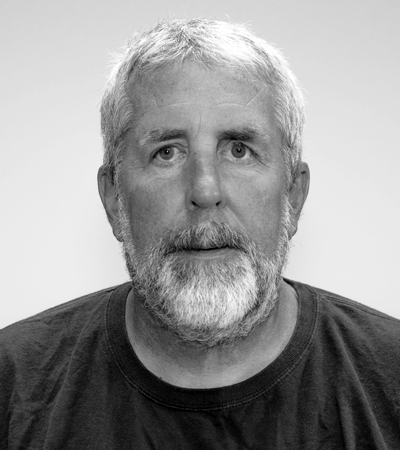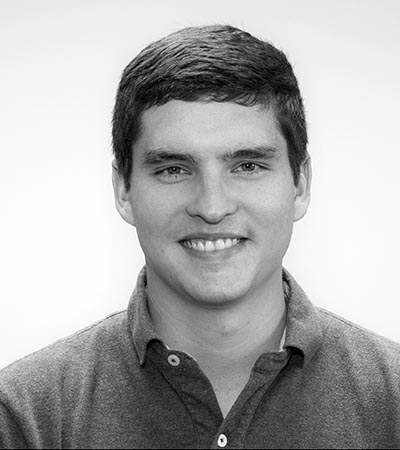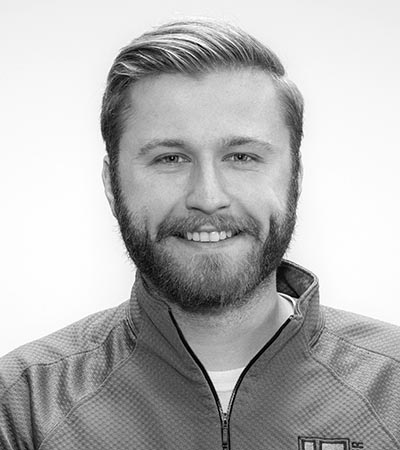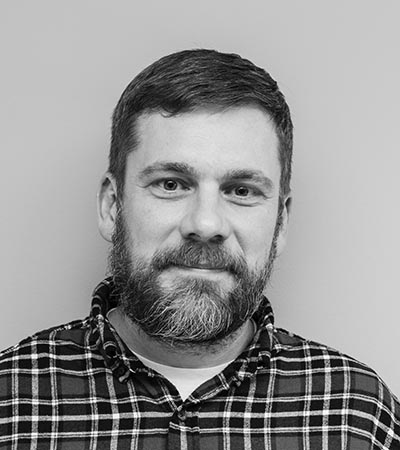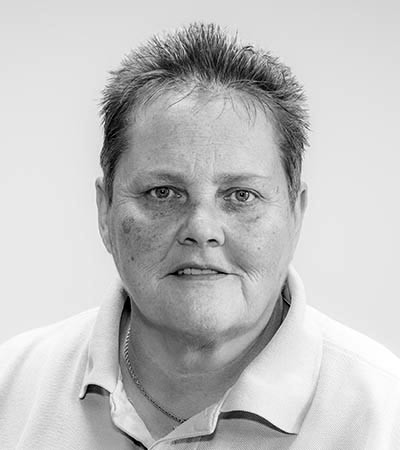 Hands-On Engineering Since 1969